Stay up-to-date with all the current News & Tips in the areas of Wealth, Health & Prosperity.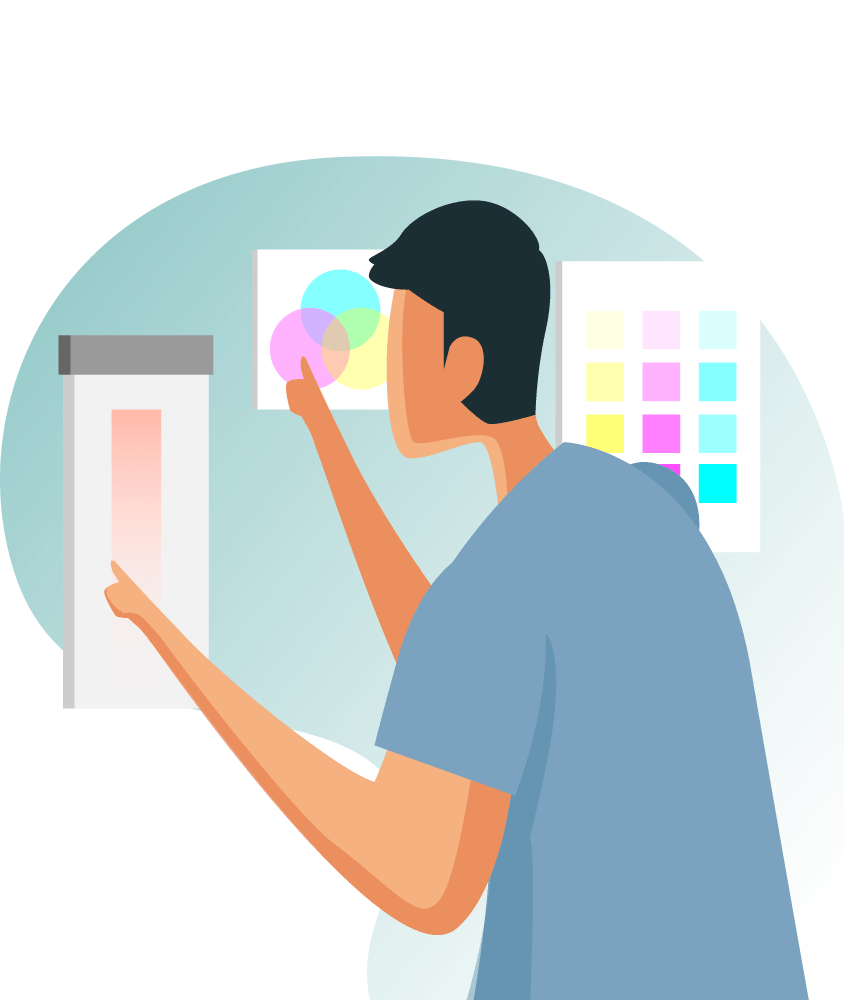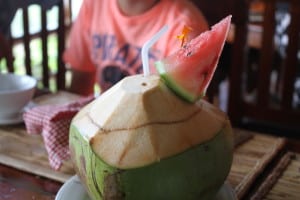 Hello Friends, This is a New Year. Like many of us, we all set New Year Resolutions. Did you know that the Number (1) Resolution is "How to Lose Weight?" But, Unfortunately did you know that only 8% will achieve their Goals and Resolutions. That's 92% of people...
A Smoothie a Day Keeps the Doctor Away "The Beginning" First and Foremost, as a Business, Financial and Health Coach, I have learned over the years that creating habits and routines have to be Simple and Easy, especially in the areas of Nutrition and Health....
The 'number 1' recommended book for your bookshelf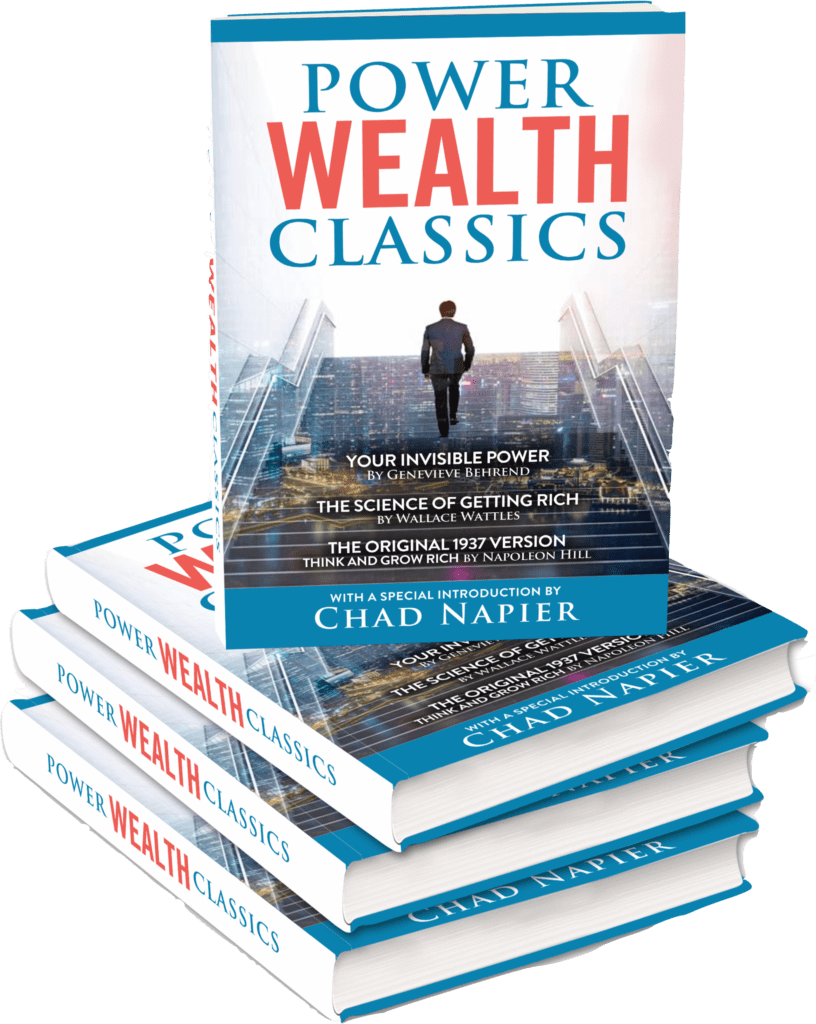 Power Wealth Classics
INSIDE OF THIS BOOK OF CLASSICS' YOU'LL DISCOVER THE RESULTS TO THESE SHOCKING SUCCESS GURUS IN WEALTH CREATION!

Let's Jump Start yOUR
wEALTH. hEALTH. pROSPERITY