Stay up-to-date with all the current News & Tips in the areas of Wealth, Health & Prosperity.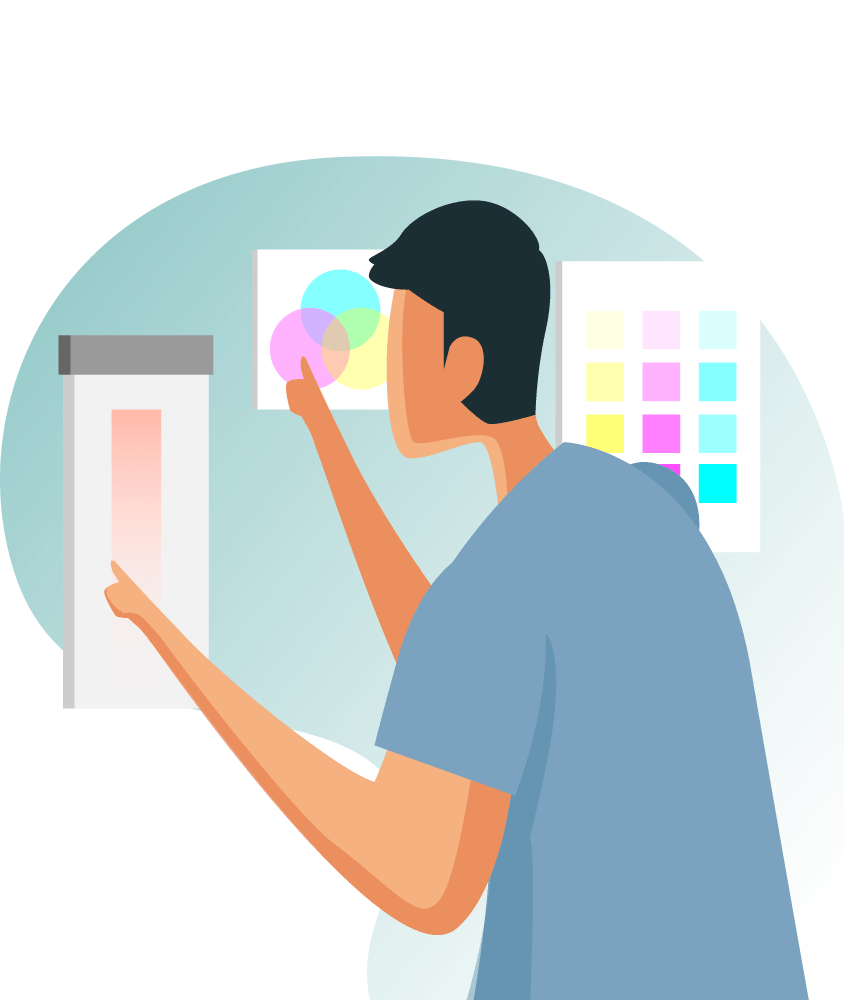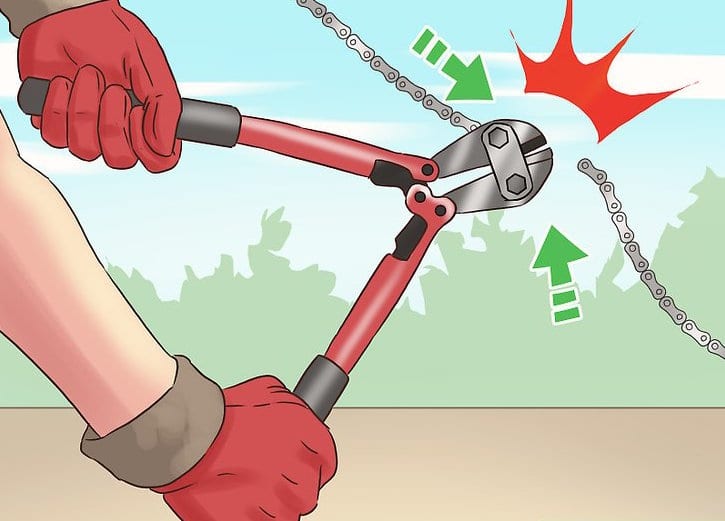 Recruiting: The Broken Wheel I have not written an article or blog in such a long time but felt impelled to write on this subject matter, Recruiting: The Broken Wheel, as it has gained an enormous popularity over the last few years within companies hiring recruiter or...
The 'number 1' recommended book for your bookshelf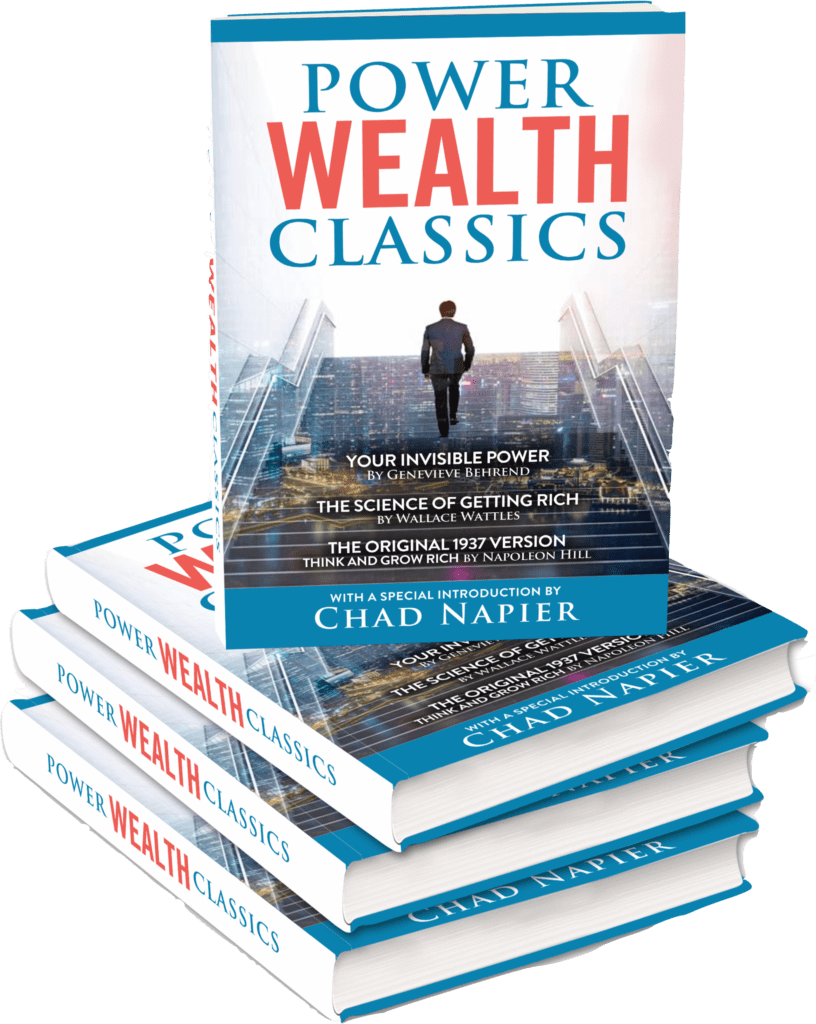 Power Wealth Classics
INSIDE OF THIS BOOK OF CLASSICS' YOU'LL DISCOVER THE RESULTS TO THESE SHOCKING SUCCESS GURUS IN WEALTH CREATION!

Let's Jump Start yOUR
wEALTH. hEALTH. pROSPERITY