Stay up-to-date with all the current News & Tips in the areas of Wealth, Health & Prosperity.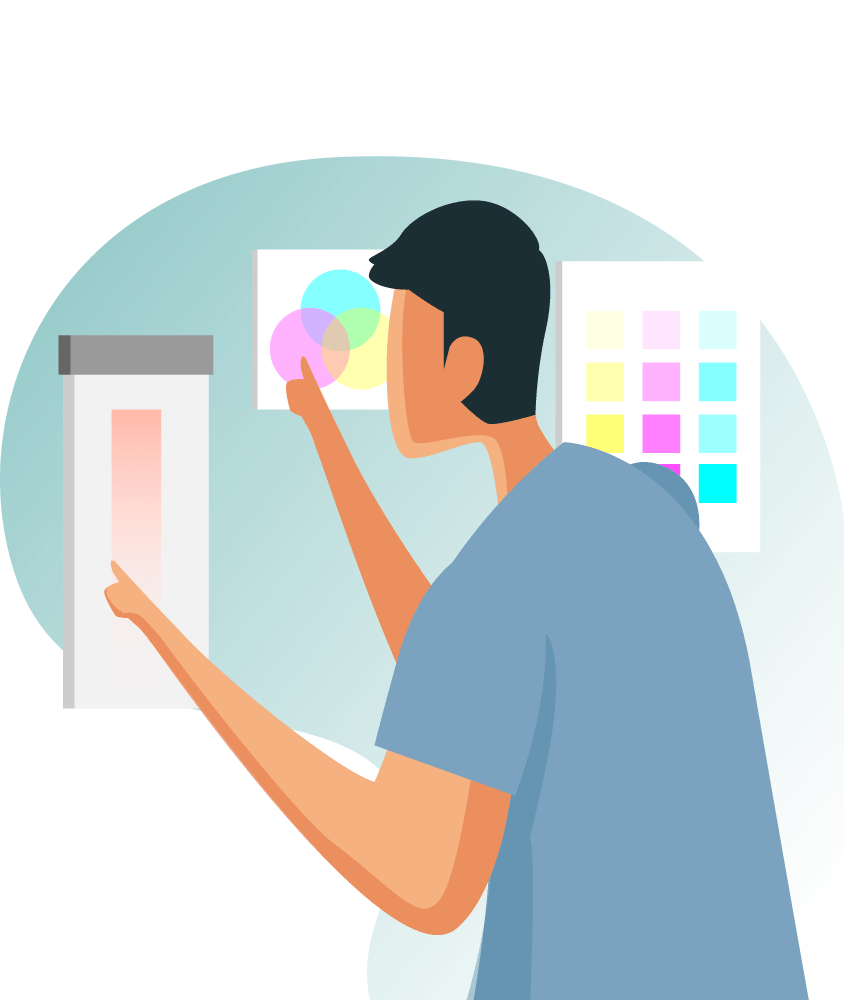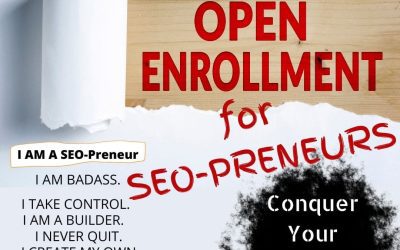 I am a SEO-Preneur This week on SEO B.S., we are going to kick start becoming a Badass SEO-Preneur. Now, you may be wondering, "What the heck is a SEO-Preneur?" Don't worry, we will get to that in a second. But first, say with me "I am a SEO-Preneur!" SEO-Preneur's...
The 'number 1' recommended book for your bookshelf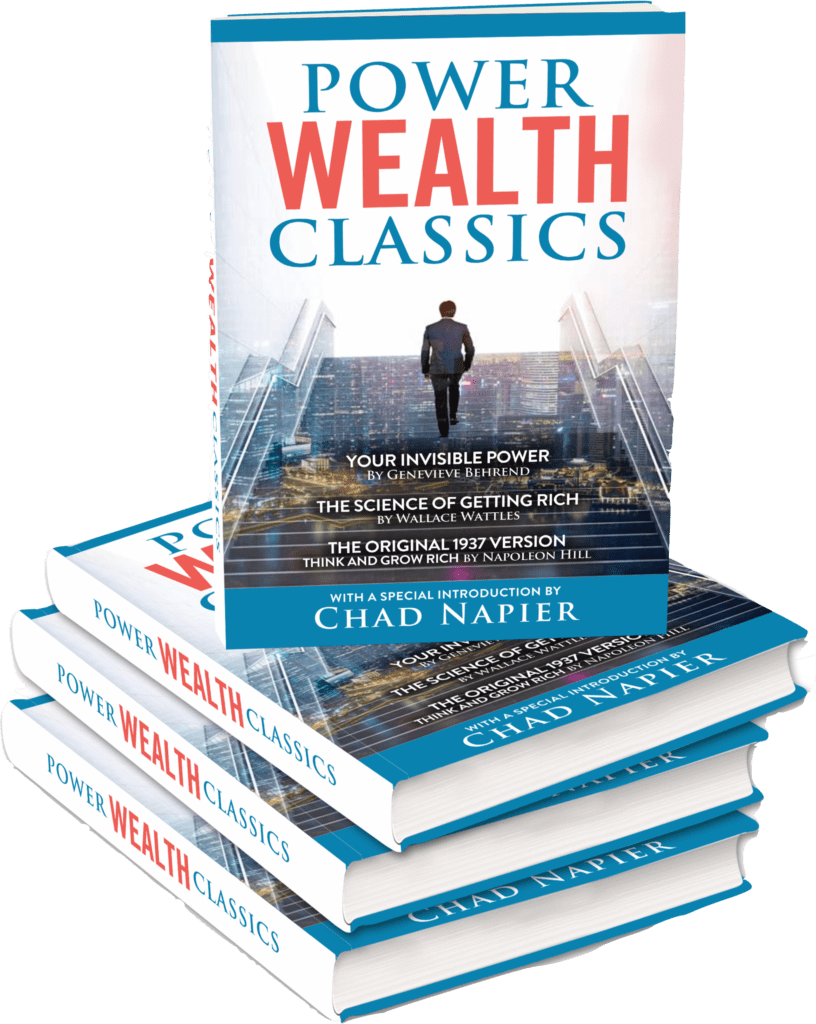 Power Wealth Classics
INSIDE OF THIS BOOK OF CLASSICS' YOU'LL DISCOVER THE RESULTS TO THESE SHOCKING SUCCESS GURUS IN WEALTH CREATION!

Let's Jump Start yOUR
wEALTH. hEALTH. pROSPERITY